By ASTC on 07/07/11 at 4:54 am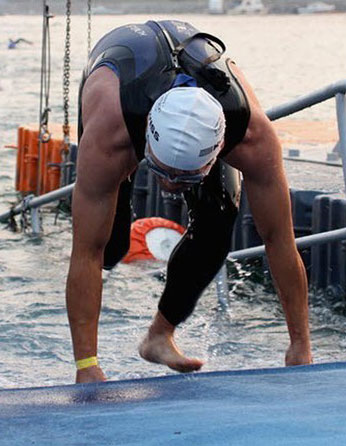 KTF launched the 1st national paratriathlon championship on July 3rd in Sokcho city with the longest triathlon legacy in Korea. 6 paratriathletes around Korea took part in the Paratiathlon event. 3 participants are physical challenged athletes (2 paratriathletes in TRI 1, one paratriathlete in TRI 2), and 3 participants are with intellectual disabilities.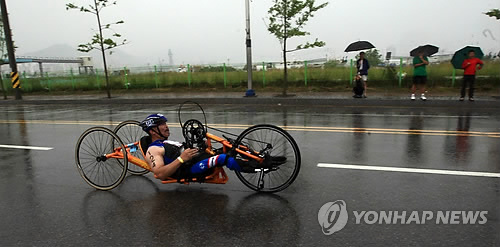 The event attract media attentions. A couple of major domestic broadcasters have televised news on the 1st paratriathlon event. Lee, Jun-Ha, the paratriathlete in TRI 2, expressed that he will train for 2011 Beijing Paratriathlon World Championships and 2016 Rio Paralympics. Korea Triathlon Federation is working on being affiliated in KPC (Korea Paralympics Committee).