By ASTC on 25/03/11 at 5:15 am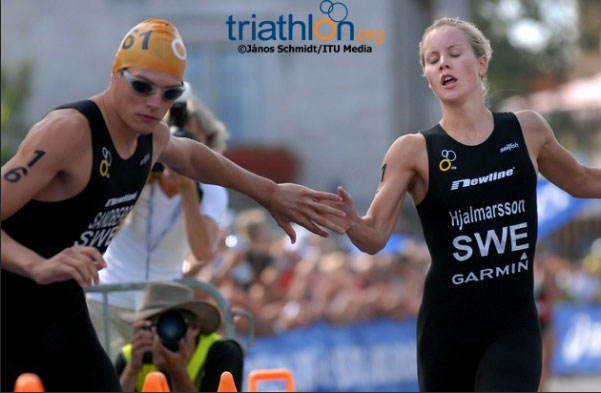 4 x Mixed Relay Triathlon was part of the triathlon at the 2010 Summer Youth Olympics Programme. The event consisted of a relay with each athlete performing 250m of swimming, 7km of cycling, and 1.7km of running. Each team had two men and two women.

The successes of both 2010 Youth Olympic Mixed Team Relay and the team World Championships prompted ITU to try and include the discipline into the Rio Olympic Programme in 2016. To support the ITU campaign, ASTC EB meeting made a resolution to include the discipline into 2011 I-Ian Asian Championships last year. David Hoong, Technical Delegate for I-Ian Asian Championships, announced that LOC agreed to host Mixed Team Relay event in September 23 - 25.
 
Another important factor for the success of the campaign is regional representation at the team world championships. ASTC will promote the world championships, and encourage member NFs to send teams to the Team Triathlon World Championships in Lausanne on the weekend of August 20-21.
Find more details about this event - 2011 Yilan ASTC Triathlon Asian Championships