By ASTC on 02/08/19 at 1:24 am
ITU and ASTC host the Community Level Technical Officials seminar in Ulaanbaatar from July 20 to 21 to boost the development of triathlon in Mongolia. 13 candidates from Mongolia joined the seminar to learn about our sport, competition rules, and officiating skills. The seminar was conducted by Peter Chua, ITU facilitator from Singapore.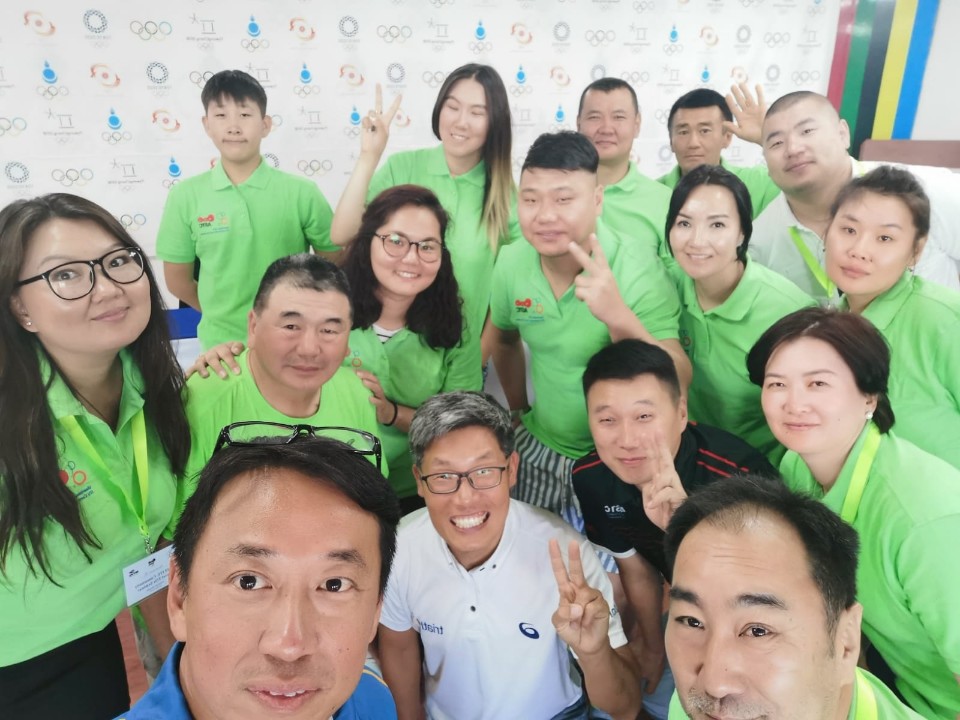 Also 25 participants with diverse backgrounds took part in the ITU Level 1 TOs seminar in Seoul from July 27th and 28th. Throughout the seminar Ki, Wookyong, ITU facilitator stressed the importance of basic principles such as safety, fairness, and team work in the events.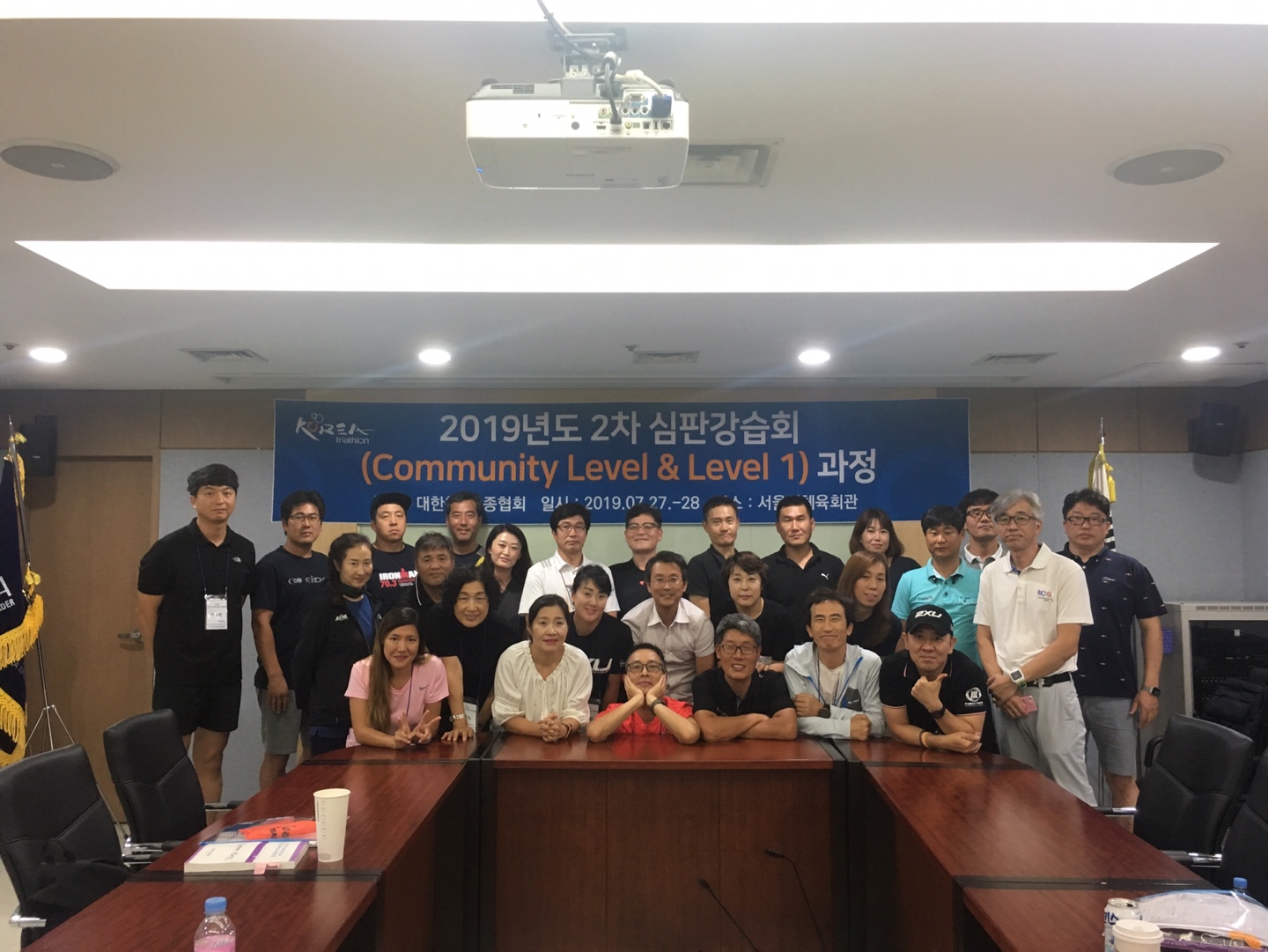 The next ITU-ASTC Sports Development projects are Subic Level 1 Technical Officials Seminar on October 19th and 20th.