By ASTC on 11/02/18 at 10:06 pm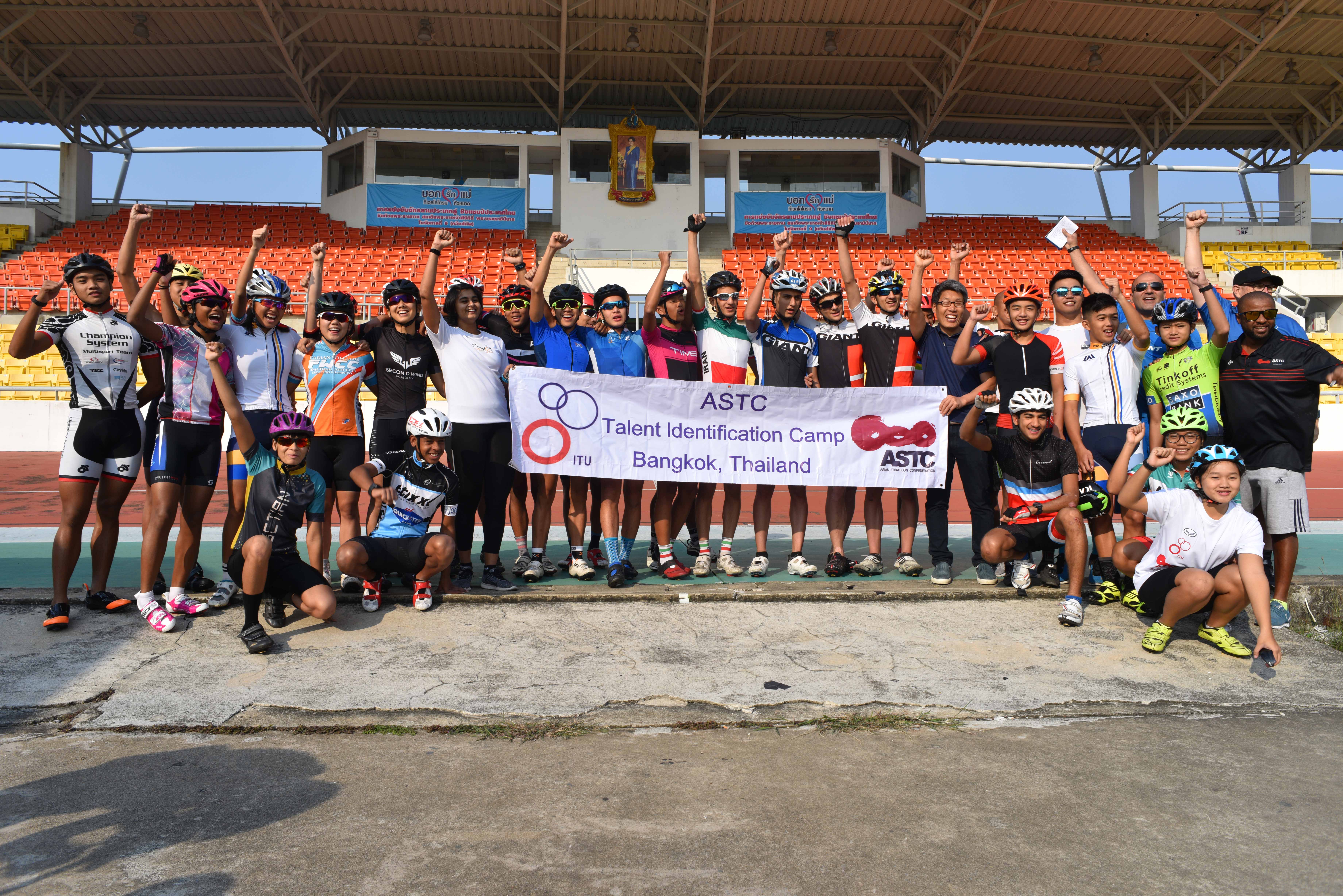 29 athletes and 9 coaches from 9 countries joined the 2018 Bangkok ASTC Talent ID camp which has been taken place in the Bangkok National Sports Stadium from February 5th to 11th.
The Sports Complex has all training facilities such as Swimming Pool, Track, and Velodrome. The complex is adjacent from the hotel where athletes and coaches are staying. That could provide more time for athletes' recovery.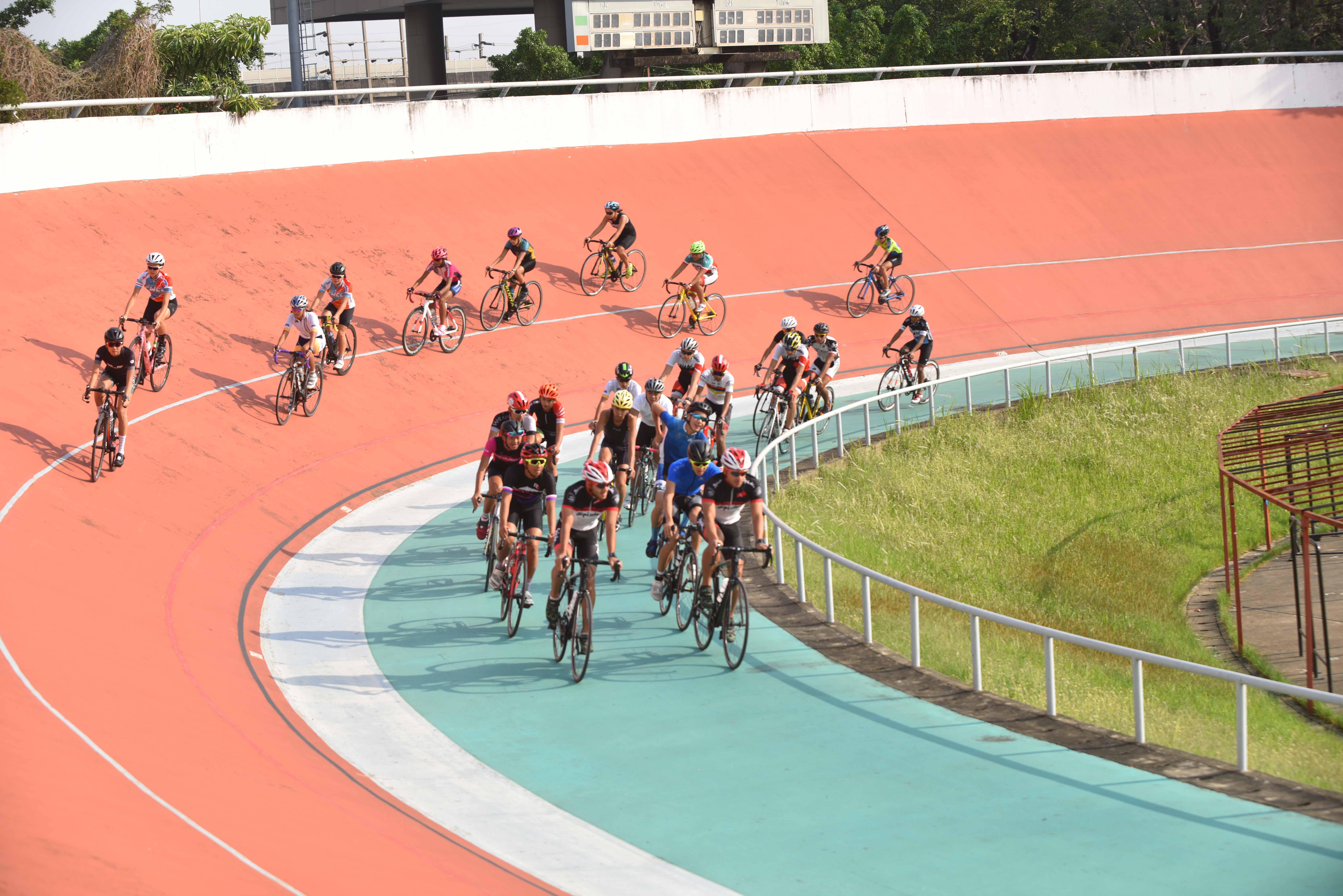 The camp aimed at finding new talented athletes and checking the progress of Team ASTC athletes' performance. Through this camp, we could not only see the high jump up of many Team ASTC athletes, but also find young talented athletes before the Buenos Aires Youth Olympic.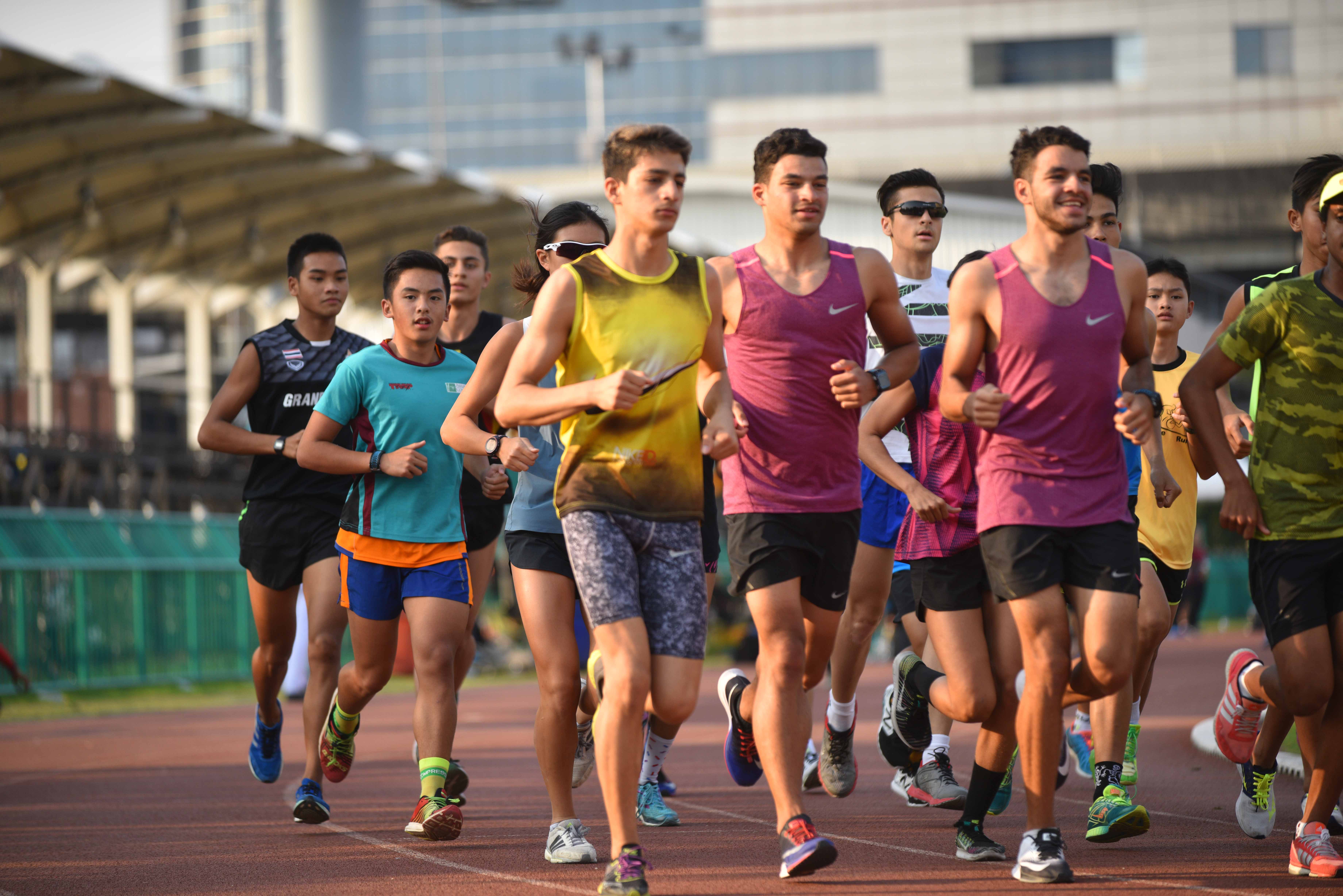 Peter Clifford, Team ASTC Head Coach and ITU facilitator, expressed his high satisfaction about Team ASTC athletes' performance improvement after a couple of years ASTC and related Federations' consistent supports on the athletes. He said that we need to think of the impact which the camp has had on the athletes. At the beginning of the camp they are all strangers with different nationalities, cultures, and languages, but just in a week they become good friends sharing with the same dream and goal. This is the way many athletes have been motivated through the camp.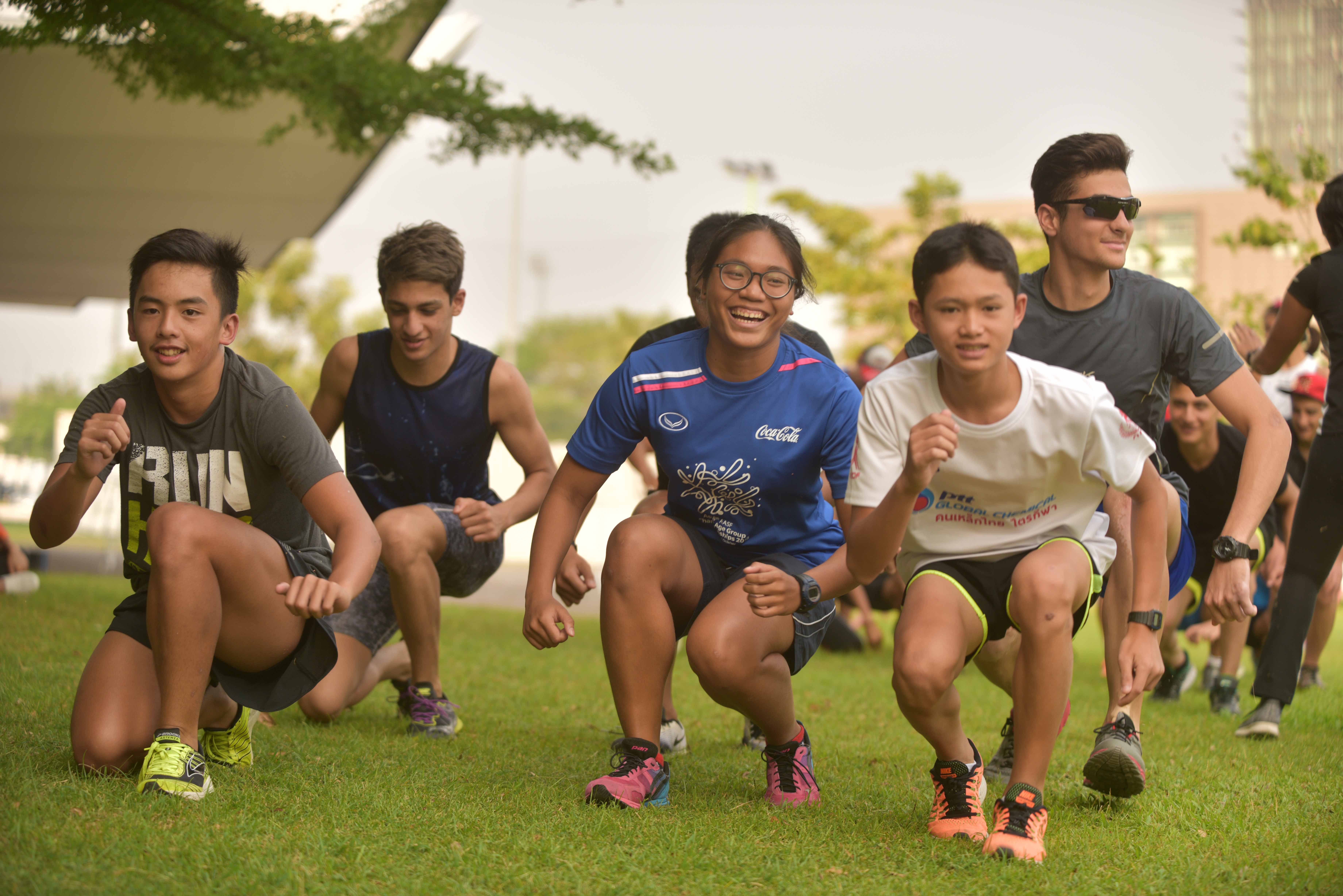 "The camp was fun and enjoyable even though our training seasons are tough for us. I really appreciate all the people who created this enjoyable training mood and conditions. Bangkok camp was one of my best camps I have experienced" Said Joshua Ramos, an athlete from Philippines
"Our goal is to bring more Team ASTC athletes to the Youth Olympic this year and keep on supporting the athletes to grow up to be international level athletes. To achieve our goal, we need to consistently communicate with the athletes and their coaches to share our goals" Said Ki, Woo Kyong, ASTC coordinator.
Next project : Qatar ASTC Community Level TO seminar from March 15 to 16, 2018.