By ASTC on 22/02/17 at 12:32 am

50 young triathletes and coaches from 11 emerging countries in Asia join ASTC Talent Identification camp and experienced diverse training sessions and tests under the guidance of Peter Clifford, ITU facilitator, and Robert Hervey, ITU Development staff at the University Pendidikan Sultan Idris in Malaysia.
At the beginning of a new Olympic cycle, the ITU and ASTC are on the lookout for young athletes who have potentials to be future Olympian. ASTC Member NFs were asked to send their young athletes with potentials to the camp.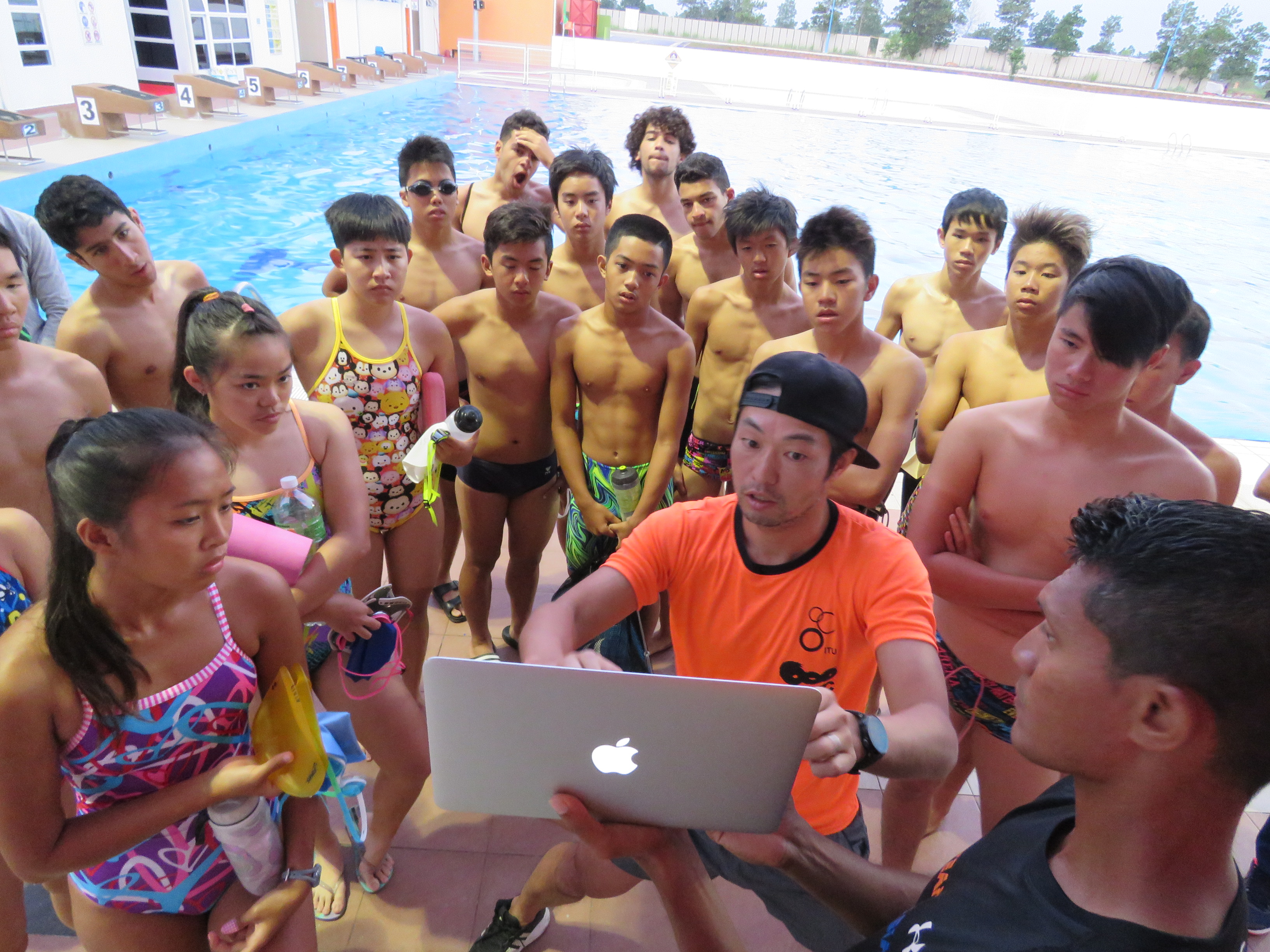 After one week under the watchful eye of the Team ASTC Head coach and ITU Sport Department staff, some of the athletes will be selected to be Team ASTC members and ASTC emerging athletes. For selected athletes and their coaches, we will provide diverse support such as scholarship, equipment support, and mentorship for their training to get qualified for 2018 Buenos Aries Youth Olympic and future Olympic Games.
"Looking ahead to the 2018 Buenos Aires Youth Olympic Games, Asian Games, and future Olympic Games, the aim is to enhance the performance of selected athletes to reaching international level within 5 to 10 years," explains ITU/ASTC Sport Development Coordinator Ki Wookyong.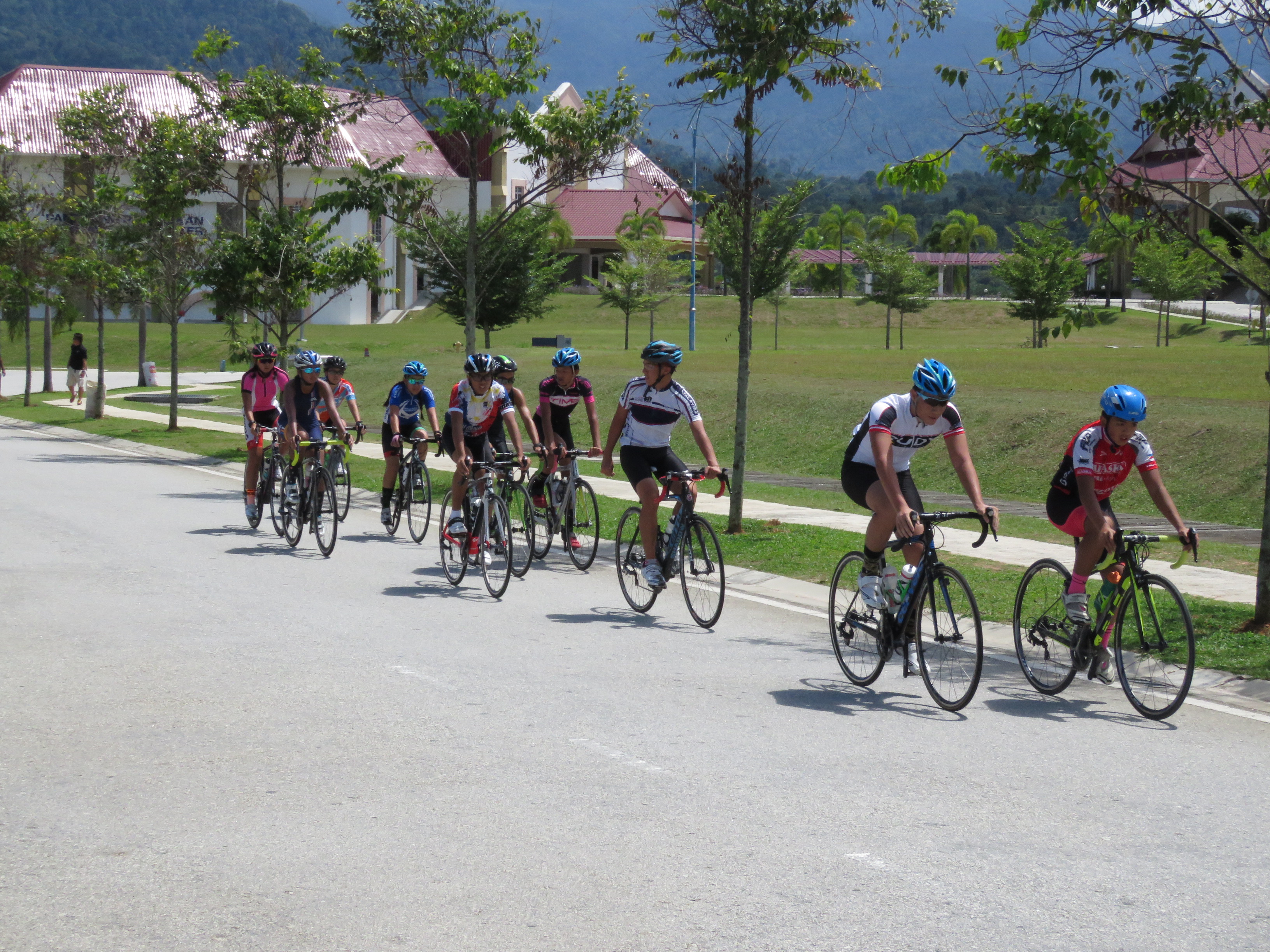 Peter and Rob are looking not only at the athletes' current performance through the specific testing but at their potential to improve, their mental and physical strength. The young athletes are training on the track and road, in the swimming pool and gym. Accompanying coaches took theory sessions focusing on technical issues, tactics and talent identification.
Coach Fabian William from Singapore noted that the camp was a massive success as all the athletes and coaches bonded really well and went on to learn from each other and share ideas and exchange information. By the end of the camp there was so much mutual respect for each other that they were working and racing as one unit, something that will benefit them when they meet in international circuits in future. Coaches networked well and have begun to discuss on possible joint training collaborations.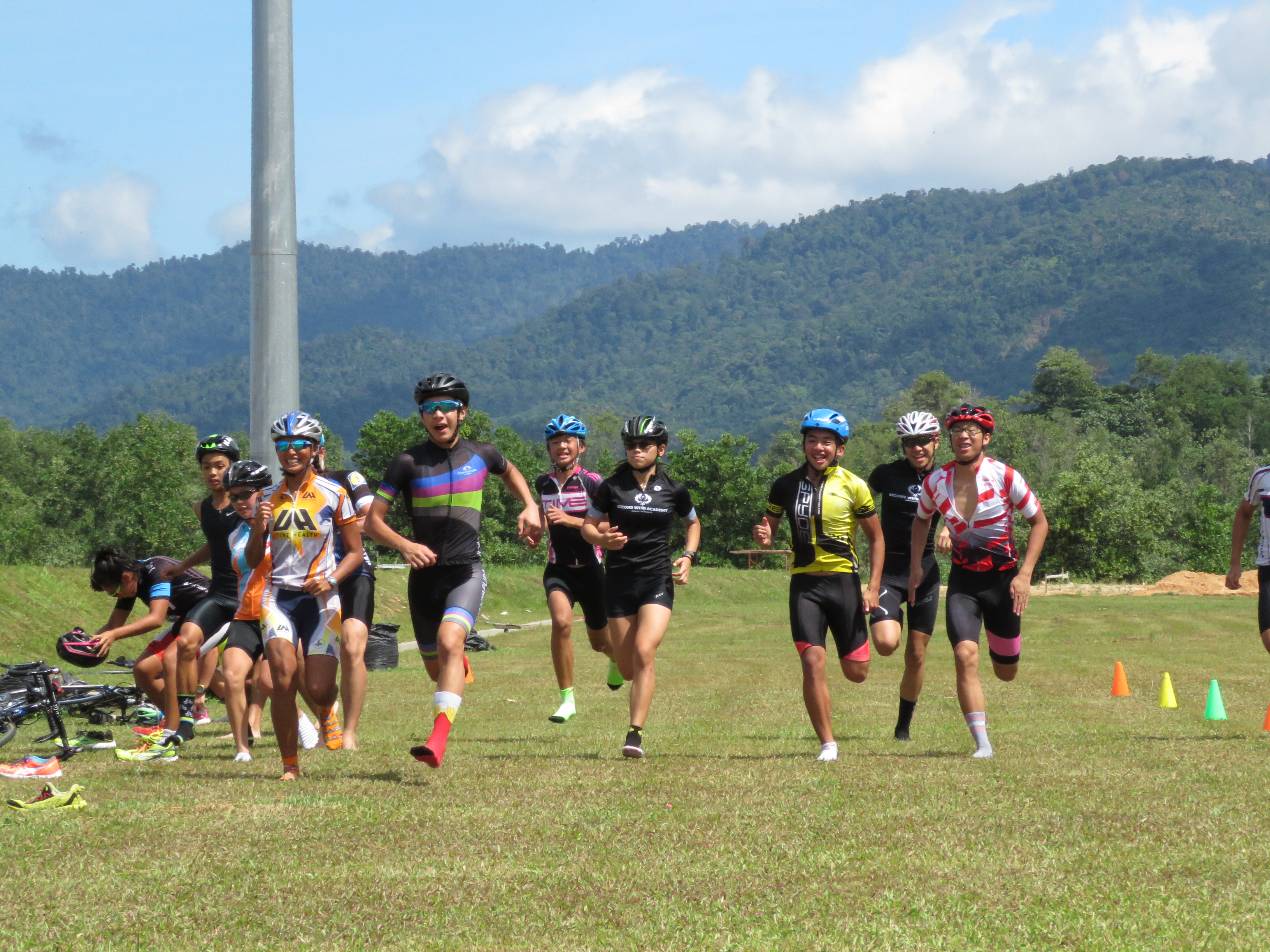 Some of athletes from emerging countries could not trained consistently before coming to the camp because of cold weather in their countries or social environment in their countries. To look at athletes' potential, Peter made 3 groups based on participants' age and current performance level. It required accompanying coaches' cooperation and many discussion before and after the training sessions.
ASTC Head Coach Peter Clifford said, "It is a large group so we have many meetings with accompanying coaches and invited questions from athletes and coaches to know and understand athletes better. And our efforts resulted in finding many athletes with potential."
Rob Harvey said that the young athletes had great motivation and were eager to learn and improve their performance. The large number of athletes and language barriers are always challenge, however they have become friends in just a few days together. This created an excellent environment for learning.
Next project : ASTC Level 1 TO seminar February 28th to March 1st, 2017.