By ASTC on 12/06/17 at 1:15 am

ITU and ASTC hosted the 2017 Kuala Lumpur ITU Technical Officials Level 1 Seminar from June 10th to 11th at the Olympic Sports Hotel in Kuala Lumpur, Malaysia.
This seminar has been designed specifically for 19 Malaysian TOs who will officiate in the upcoming South East Asian Games on August 21st. Also 7 candidates who want to start their International Technical Officials career join the seminar to share knowledge and experience with their fellow Technical officials. This seminar provided participants with a solid basis on which they can continue to build and improve their officiating skills as a technical official. The seminar was a mixture of practical and classroom based activities.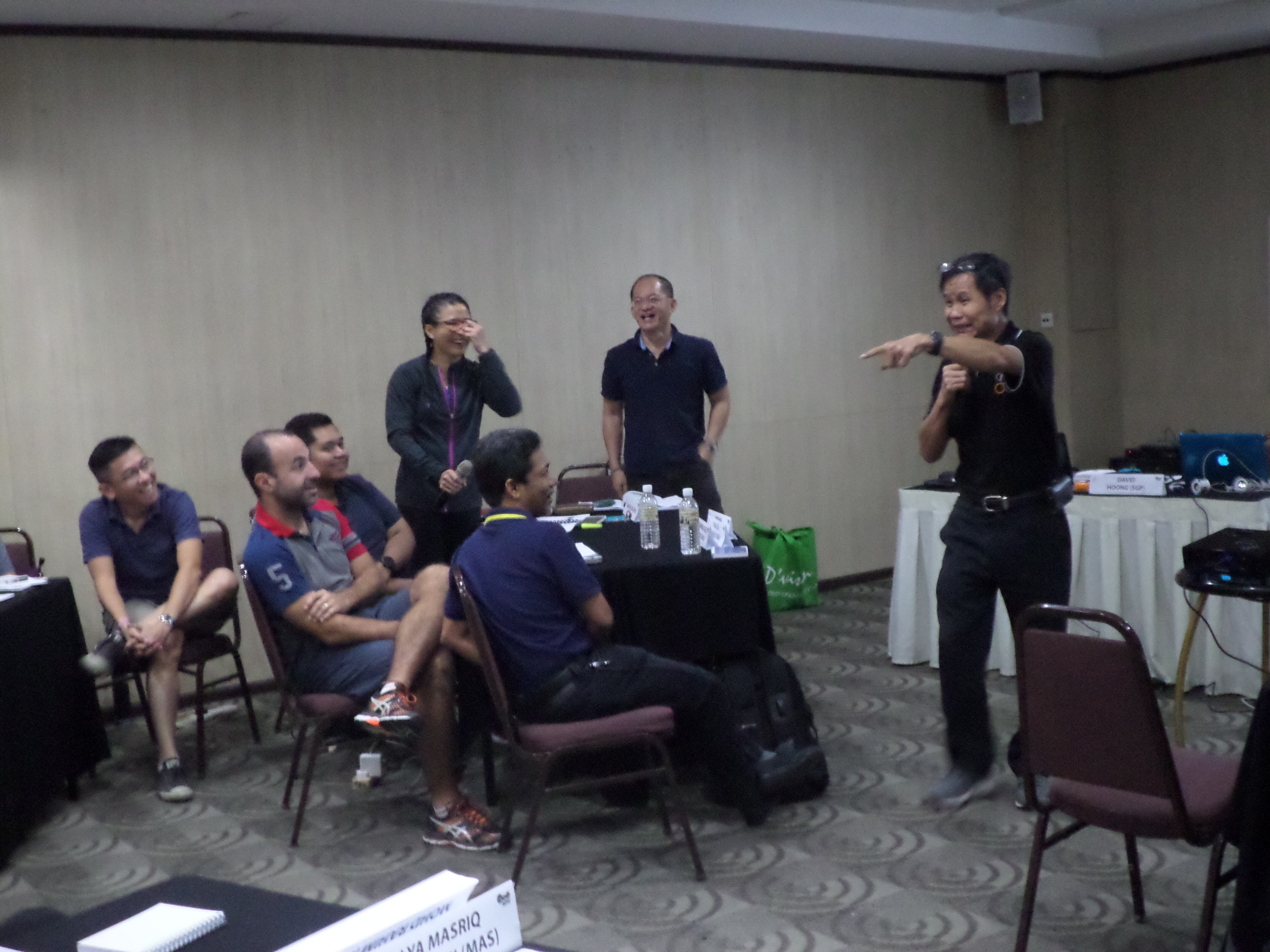 Candidates has been led through the seminar by two ITU certified facilitators, David Hoong and fellow assistant Adele Cheah. Two facilitators created a perfect joyful mood for all participants to work together with their team mates and feel comfortable to ask many questions to the facilitators. They also implemented some creative role plays increasing more participations such as a group competition, quiz on ITOs' roles, and jury meeting play.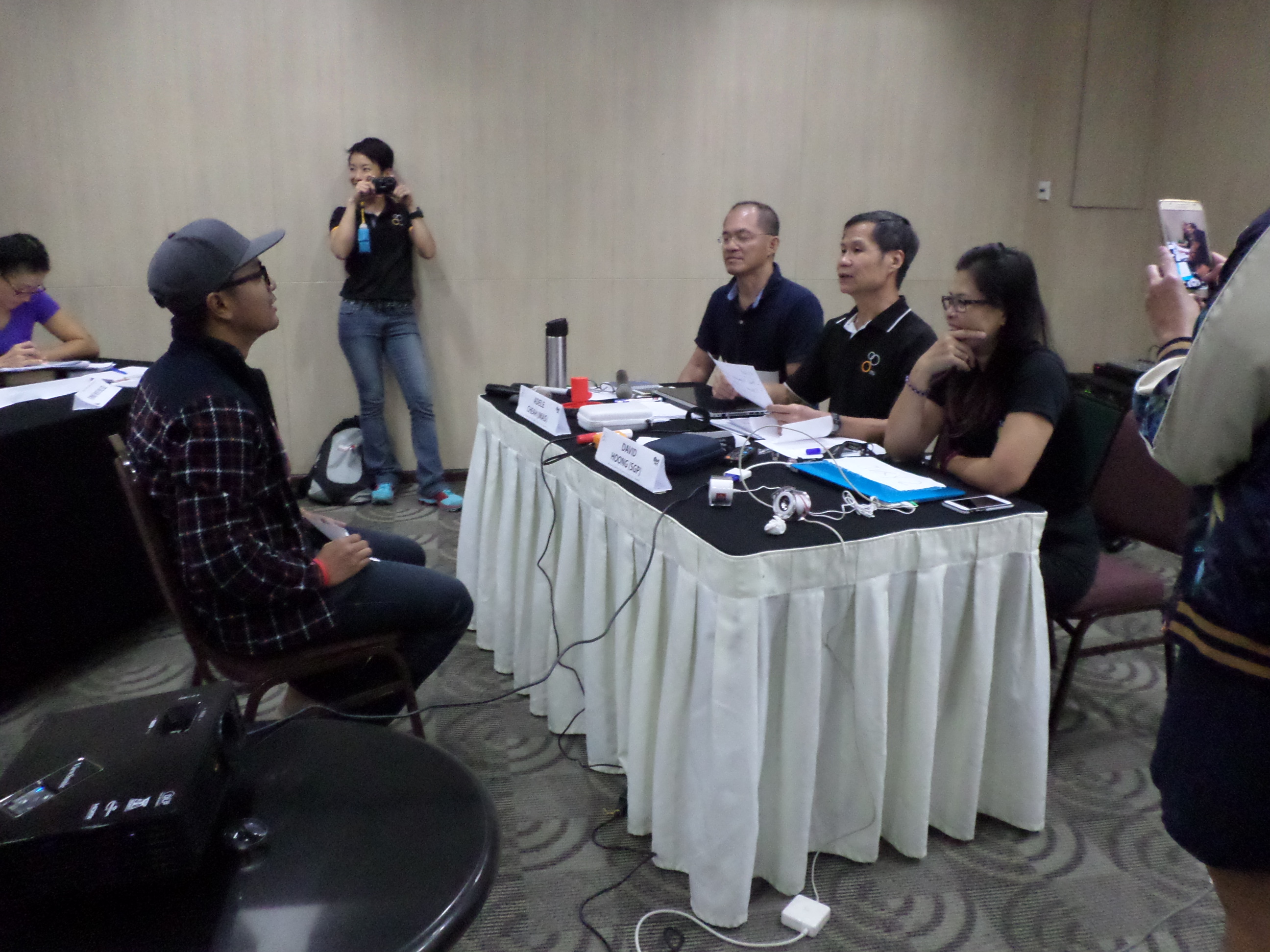 "It was my great honour to facilitate the seminar here in Kuala Lumpur where the South East Asian Games will be held in not only because I share my experience and knowledge with fellow technical officials for the games but also because I will officiate together with participants in the Games as TD." said David Hoong, lead facilitator from Singapore.
"I would like to express my special thanks to David Hoong who guided me in facilitating this seminar. I obtained confidence as a facilitator through this seminar. I tried my best to be a well-organized facilitator using the proper tools to make candidates understand better." said Adele Cheah, Assistant facilitator from Malaysia.
"This has been a great opportunity for me to learn from experienced technical officials not only the technical rules but also the collective experiences from both the facilitators as well as the participants. I believe after this seminar I can officiate better and further contribute to the development of the sport in my country." said Tang Suzanne, participant from Malaysia.
Next Sport Development project is 2017 Bishkek ITU Technical Officials and Event Organizers Community Seminar in Kirgizstan from June 22 to 23